"normal"
https://www.kqed.org/arts/13881199/5-ways-to-show-up-for-racial-justice-today
Years and years from now, kids might have a history exam where they might have to answer a multiple choice question like this: Which notable headlines happened in 2020?
Bay Area Layoff Tracker: Over 118,000 jobs lost. Search this regional database to see the number of job cuts by company and city

all of the above
Students might receive extra credit if they knew that these articles were all published within the same week.
---
I've typed some words then deleted them, restarted a sentence then realized my thought was unfinished…tried to envision a declaration of revolution that is profound & clarifying & empathetic & knowledgeable & forward-thinking & in all honesty I am paralyzed.
This time is emotionally exhausting. Reading headlines, reciting aloud, genuinely honoring George Floyd, Breonna Taylor, Ahmaud Arbery, Christain Cooper & every other historically disenfranchised and otherwise exploited member of society is necessary. And it is also emotionally exhausting. And it doesn't remedy the ugly epidemic of racism in the United States.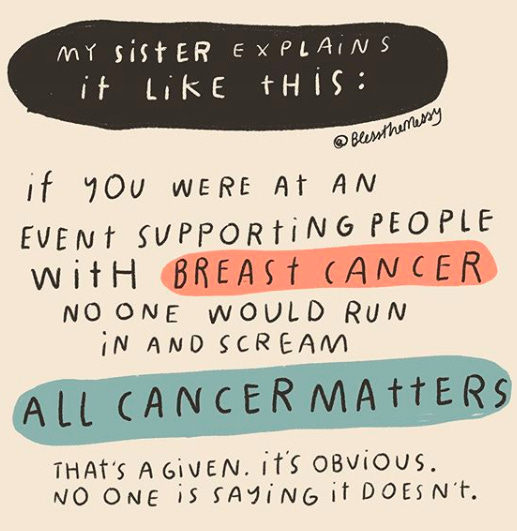 As an Ally, I am not magically exempt from the systems of oppression that marginalize black families, weaponize black bodies, and dismiss black power. These same systems have nurtured my comfort as a white body, allowing for:
First-aid kit having "flesh-colored" Band-Aids that only match mine skin tone. 

Products for my hair being in the aisle labeled "hair care" rather than in a smaller, separate section of "ethnic hair products."

The improbability that I will be followed, interrogated or searched by law enforcement because I look "suspicious."
One of the most admirable aspects of Ally-ship, in my opinion, is that I don't have to pretend to be freed from racism. I am not. Neither are you. After accepting this reality, I must fight blatant racism wherever I encounter it: the classroom, the boardroom, the market, the doctor's office, the internet, the dinner table.
It's tempting to sigh, "I can't wait to get back to normal." Our interminable spring has rolled into a precarious summer. When will we reach a point at which we reflect on this year & realize woah! we've achieved our "normal?"
We cannot confound our return to "medical normalcy" with the complacency of systemic racism. COVID-19 is abnormal. Racism is not. It is ignorant to claim this period in time as completely unprecedented; the pertinence of racial injustice is woven into the fabric of this country yet erased from our history textbooks.
The limits of my imagination cannot even grasp the deep and distinct pain that must be endured by Black Americans. While I'm disheartened by the news, I am not numb to the emotions of my Black friends, colleagues, community members. Without assuming that I hold the key to liberation, how am I helping? Have I contacted them, asking what they need from me, how I can support them?
Equally as critical is how am I collaborating with my non-Black friends & family, colleagues, community members to remind them that inherent bias runs deep and that we are each responsible for unlearning racism?
---
Years and years from now, when the kids are asked about the monumental revolution in 2020, I hope that they will proudly state, "that was the time when the United States adopted a "better normal."