tethered & untethered
all at once
We've all been anchored to one place for a while now.
Yet I do not think of myself as stuck. Being tethered, being grounded has not inhibited me from swaying in response to the currents. Eight weeks ago it was like we accidentally gulped a mouthful of ocean water and instinctively propelled our head back & puckered in disgust/surprise. Since then I've learned how to tread in the water and thus grown accustomed to the taste.
---
Routine is a practice.
A practice is active, but routine seems to numb the sense of time. How is it that the quarantine day seems to fly by despite the monotonous, copy & paste weekday schedule? I think it's because
routine = reliable pattern = auto-pilot.
and
auto-pilot = disengaged = withdrawn.
Two days ago I slipped loose from the tight grip of shelter-in-place & drifted down to Santa Cruz. The moments that compose Friday evening through Sunday afternoon occupy the majority of my week-in-review. Distortions of time fascinate me; how can less than 48 hours feel longer & more fulfilling than the previous 120 during the work week? It's as if time stretched beyond it's daily limit, offering me the opportunity to explore and question and be humbled by my appreciation.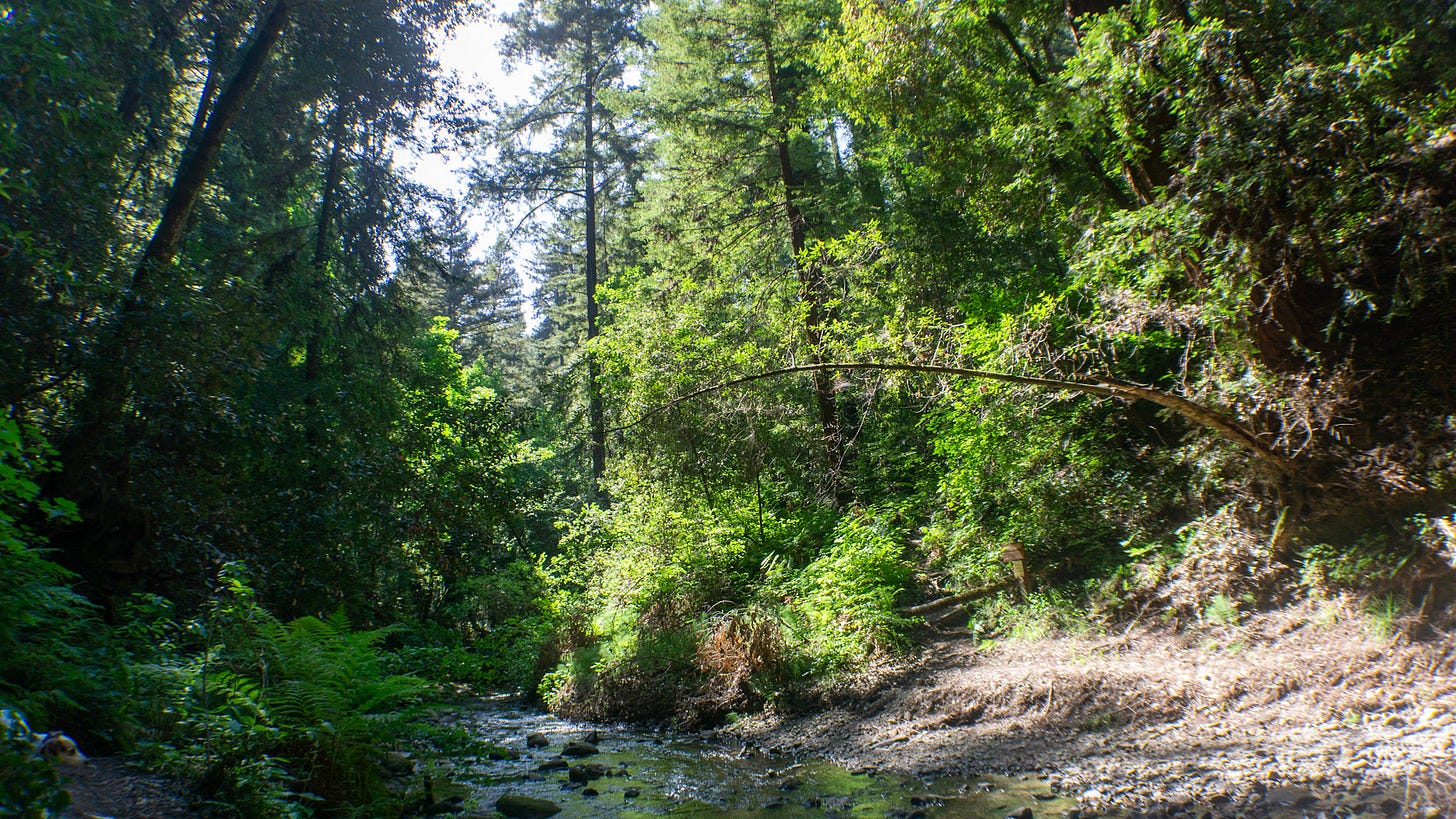 Gratitude is also a practice.
Gratitude is dynamic; it extends from one to the other. To be grateful is to live in a state of attentiveness. That's not to suggest that gratitude = bliss. We can exercise gratitude while still feeling critical, lonely, exhausted, overwhelmed. Consider this fact: earth extends an abundance of citrus during winter, the months when humans are in the most need of vitamin C. I can appreciate this natural coincidence and lament the disappearance of the swollen summer sun.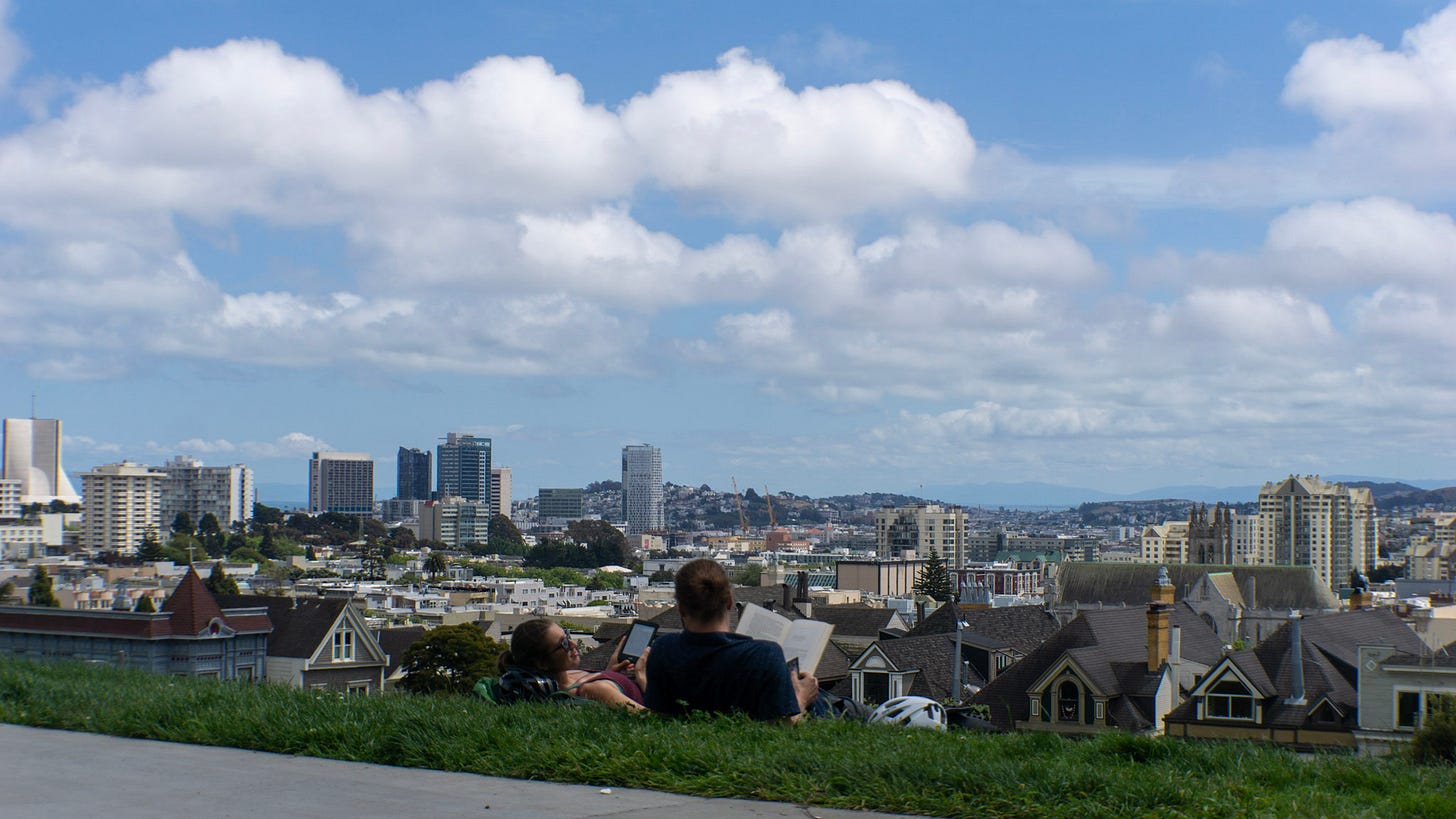 ---
Just like the ocean, humans are a mixture of salt water & air. so just like the ocean, humans can ebb & flow; they are turbulent, uneasy, peaceful, gentle, calm. Unlike a large body of water, humans are lucky in that we don't have to go through these motions all alone.
Saturday afternoon I was overcome with the deepest gratitude. Few times in my life have I been physically propelled by a realization. In between ever-elongating breathes & falling asleep, tears swelled my eyes. I walked out on the deck, grabbed the attention of my friends. And then the trees & I whispered a little something like this:
"I came out here because I need to tell you both something right now. If anyone is lucky enough to absorb the amount of love & compassion & acceptance that I have from the two of you, they are set. Even if they bask in this crazy powerful love exuded from only one person, they will be set. And I can't believe that I have two."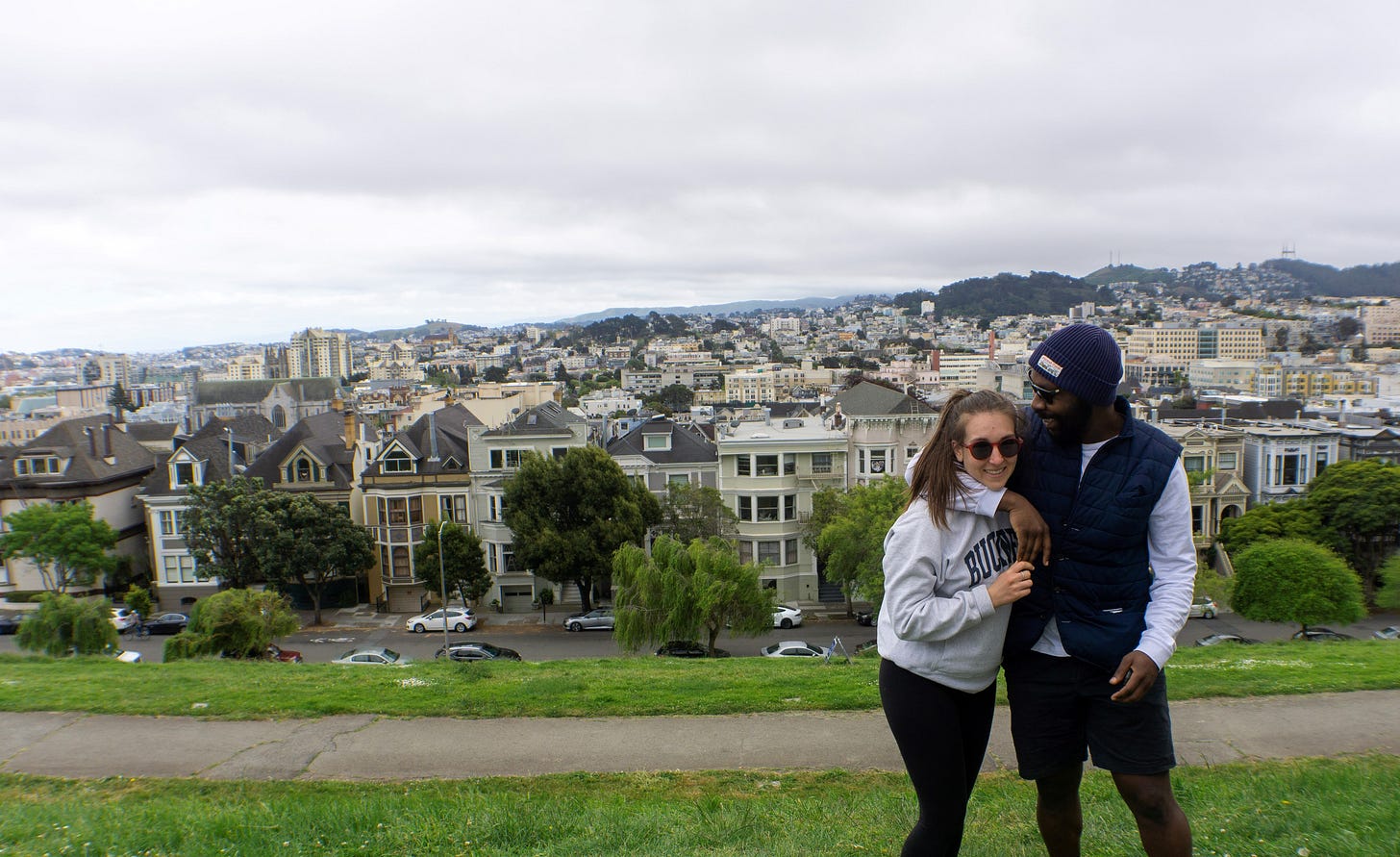 These phenomenal humans help me navigate uncharted territories, when being untethered can be threatening. Like a lighthouse, your beams shine through darkness, reminding me that I can roam & float & still know how to navigate home. Thank you for anchoring me with belly laughs, whimsical thought experiments, and spontaneous adventures.
I am grateful to be tethered & untethered all at once.